The younger children lashed and kicked at each other downstairs, their intensity earning the praise of their karate teacher. Upstairs, the flying verbals fired by 'older children' provoked a different tension.
About 50 local Walworth residents
sat beneath a peeling ceiling in the gloomy Heygate Tenants' Hall, j
ust south of the Elephant and Castle.
They swung
questions about the phased demolition of the massive 1,212-home Heygate Estate towards a panel headed by
Southwark councillor Martin Seaton.
Seaton tried to impersonate a chairman but his gaudy rainbow tie hindered his efforts to command respect. More impressive were Southwark's project officer Jon Abbott and Richard 'Dick' Davy, a demolition specialist for the developers, Lend Lease.
Abbott reported hoardings, security guards and guard dogs are now installed on the first part of the Heygate to be demolished.
One resident said she was worried that bringing down the vacant Wingrove and Rodney Road buildings might release a mini-plague of mice and rats into neighbouring residents' homes, gardens and streets.
Doreen was one of several at the meeting who still lives on the Heygate amidst the 95% of empty flats plated with metal to stop squatters. She feared asbestos, noise and air pollution might permeate the local atmosphere. Another impressive speaker, a Mr Beadle, expressed anger that a host of mature trees could be lost forever. Others voiced worries the Victory Place children's playground would bite the dust...permanently.
Dick Davy didn't duck or dive the flak, earnestly trying to allay each fear. "We aren't demolishing the Heygate, we're deconstructing it," finessed Davy. "The Heygate was built like a pack of cards so we're reversing how it was built. There won't be any ball breakers or explosions."
"The council and Lend Lease should start talking about the plans for what's going to be built after demolition," said another resident, amidst cries of 'hear hear' from the back of the hall.
Abbott, with Seaton at his shoulder, wouldn't be drawn onto that dangerous ground.
"We are demolishing the buildings in advance of a planning application," was all Abbott would - or rather - could say.
So far, Southwark and Lend Lease have only confirmed regeneration "will take at least fifteen years to complete". Demolition of the Wingrove and Rodney Road blocks should be "completed during Spring 2011".
Astonishingly, the rest of the Heygate won't be demolished until 2015. That's led some of its former elderly and disabled residents to complain they were decanted and dispersed to poor quality homes elsewhere in the borough because Southwark simply didn't want to pay for the Heygate's maintenance.
I followed two local beat bobbies out of the hall into Walworth's sultry July evening heat. The mix of residents at the meeting had struck me.
Tough-talking, sceptical long-term working class residents had sat beside wordy, well-intentioned middle class professional folk.
I looked up at one of the estate's many blocks set for demolition - or deconstruction, if you prefer the developer-speak. Behind the block rose the gleaming 43-storey Strata, complete with its wealthy new residents, some living in
£2 million penthouses beneath the tower's motionless wind turbines and red bat ear aircraft warning beacons.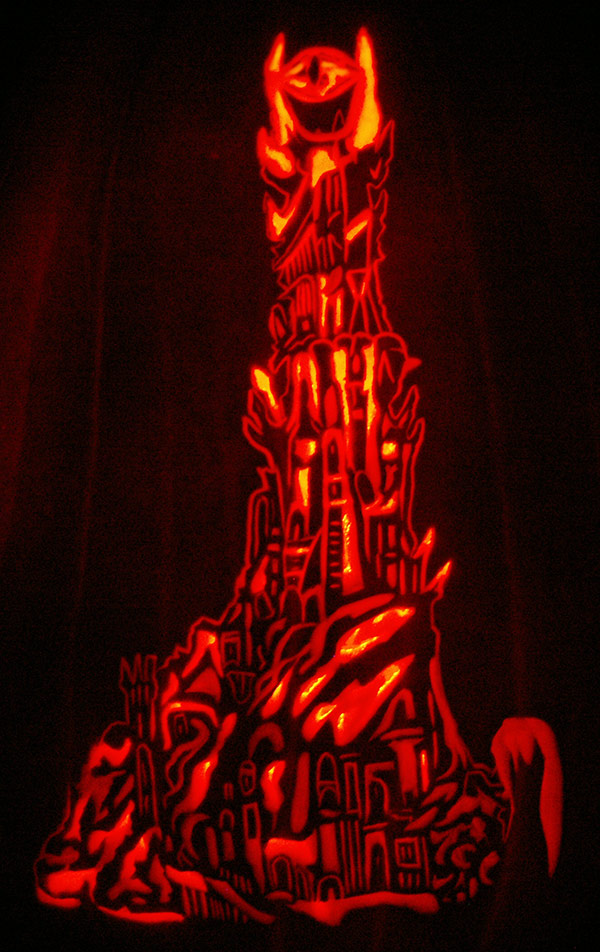 One local Elephant resident had described Strata (above) as "glaring over south London like Sauron over the land of Mordor" (erm..above).
And I wondered...are Strata's affluent dwellers precursors of the type of folks who will benefit from the new "thriving, exciting urban quarter" that Southwark and Lend Lease say will eventually emerge from the old Heygate?
Local people are anxious that working class Elephant and Castle inhabitants will inevitably
be priced out of the market, excluded even from the 25-35% of so-called 'affordable' apartments that Southwark and Lend Lease have privately agreed and publicly promised will arise across the development.
If local peoples' fears turn out to be true, some say it's worth remembering similar
outcomes were once condemned as displacement and even branded as 'gerrymandering'
in another place (

below

) just across the River Thames.
London film fact:
The Heygate Estate, built in the 1970s, was a backdrop in the film
Harry Brown
(2009), starring Michael Caine (
below
). The emptying estate also became used in 2009 by the exponents of Parkour, the 'art of movement'.
(More on Sauron and Mordor, sorry Southwark and Lend Lease, in future postings).
The consultation meeting on the Rodney Road demolition took place on Tuesday, 20 July 2010.
Paul Coleman, London, July 2010